Machine Learning for Better Interaction in Visual Analytics
Helwig Hauser
University of Bergen, Norway; vis.UiB.no & UiB.no/cedas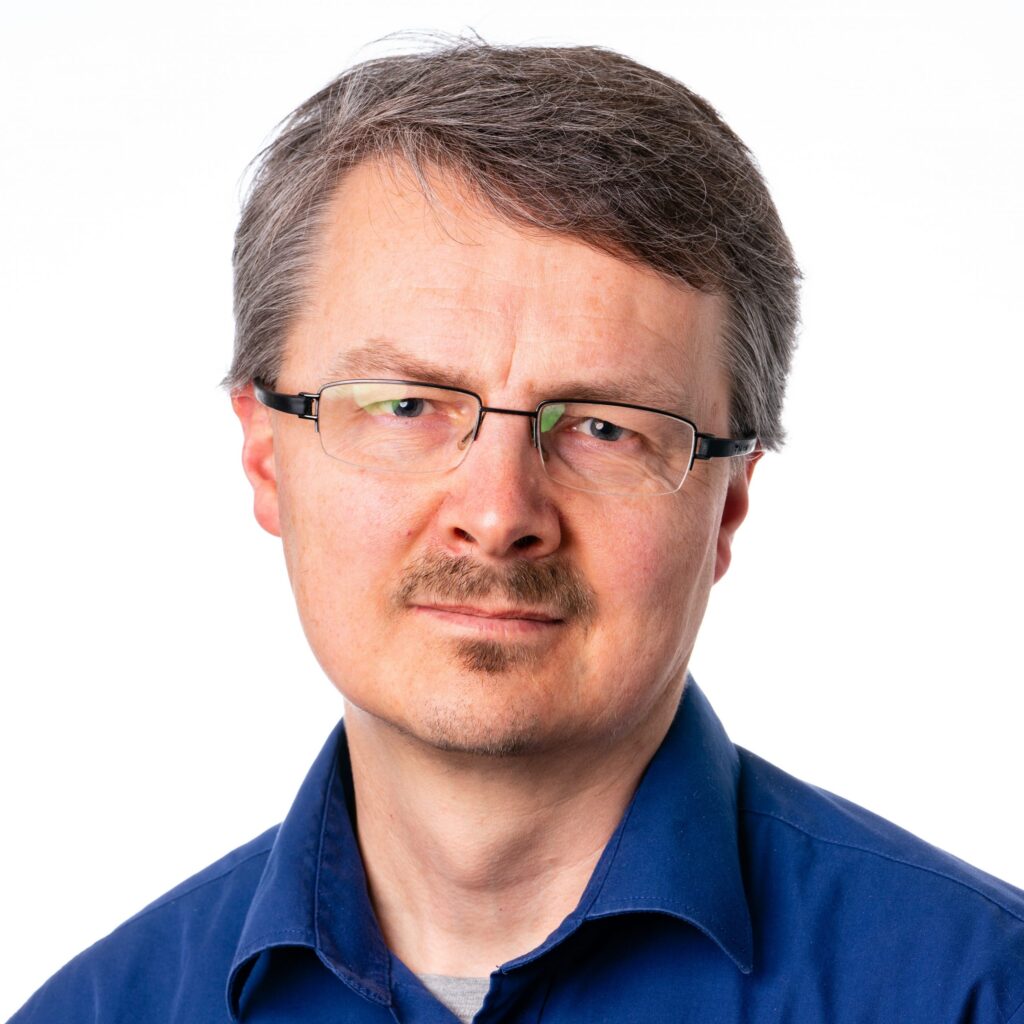 We are delighted to welcome Prof. Helwig Hauser from the University of Bergen as our keynote speaker at EuroVA 2022 in Rome!
Abstract: Experiencing an enormous current boom of machine learning, it is interesting to study what machine learning can do for visualization (as it is certainly also interesting to study what visualization can do for machine learning, for example in the context of explainable artificial intelligence). While we see a plenitude of work on using machine learning for data modeling – clearly a central challenge of great importance in visual analytics –, we could see more work on utilizing machine learning for improving interaction in visual analytics. In this talk, we take a look at one specific research project, where different complementing modeling strategies were compared to better model what the user intends with her/his interaction. We also ask questions about what characterizes challenges that invite a solution by machine learning (and which do not), hopefully leading to some discussion about this topic.
Research Interests: Helwig Hauser's interests are diverse in visualization and related fields, including interactive visual analysis, illustrative visualization, and the combination of scientific and information visualization, as well as many other related topics. Helwig is also particularly interested in the application of visualization to the fields of medicine, geoscience, climatology, biology, engineering, and others.
Short Bio: Helwig Hauser is a professor in visualization and the leader of the Center for Data Science, CEDAS, at the University of Bergen (UiB), Norway. Before joining UiB in 2007 to build up a new research group on visualization, Helwig Hauser was the Scientific Director of the VRVis Research Center in Vienna, Austria, where he earlier had led the basic research group on visualization (since 2000). Helwig Hauser got his education (in Computer Science, with a specialization in visualization) from the Vienna University of Technology in Austria (TU Wien), where he also completed his Ph.D. in 1998 and his Habilitation in 2003 (later awarded by the Heinz Zemanek Award). Since 2019, Helwig Hauser is the leader of UiB's Center for Data Science, CEDAS, with a focus on interdisciplinary research in data science, as well as data science education and applications. His interests are broad within visualization, visual data science, and related fields, and he's an active member of the inter-national visualization community, serving as Editor of Chief for the journal Computer Graphics Forum, Overall Paper Chair for the IEEE VIS conference, as well as on a variety of Steering Committees.